---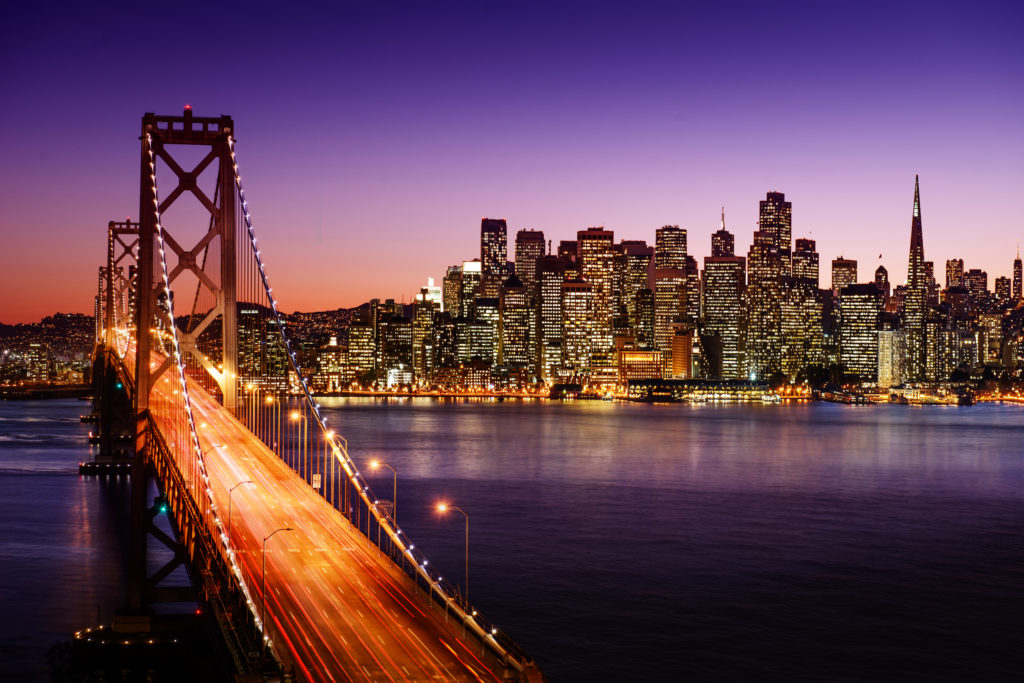 We've Run Past San Francisco into Sacramento!
San Francisco is known for its cool summers, fog, steep rolling hills, eclectic mix of architecture, and landmarks, including the Golden Gate Bridge, cable cars, the former Alcatraz Federal Penitentiary, Fisherman's Wharf, and its Chinatown district. After World War II, the confluence of returning servicemen, massive immigration, liberalizing attitudes, along with the rise of the "hippie" counterculture, the Sexual Revolution, the Peace Movement growing from opposition to United States involvement in the Vietnam War, and other factors led to the Summer of Love and the gay rights movement, cementing San Francisco as a center of liberal activism in the United States.
Sacramento became a city through the efforts of the Swiss immigrant John Sutter, Sr., his son John Augustus Sutter, Jr., and James W. Marshall. Sacramento grew quickly thanks to the protection of Sutter's Fort, which was established by Sutter in 1839. During the California Gold Rush, Sacramento was a major distribution point, a commercial and agricultural center, and a terminus for wagon trains, stagecoaches, riverboats, the telegraph, the Pony Express, and the First Transcontinental Railroad.
---
If you joined us for any part of our run from San Luis Obispo to Sacramento, you'll find new badges in the Badge section of your profile!
---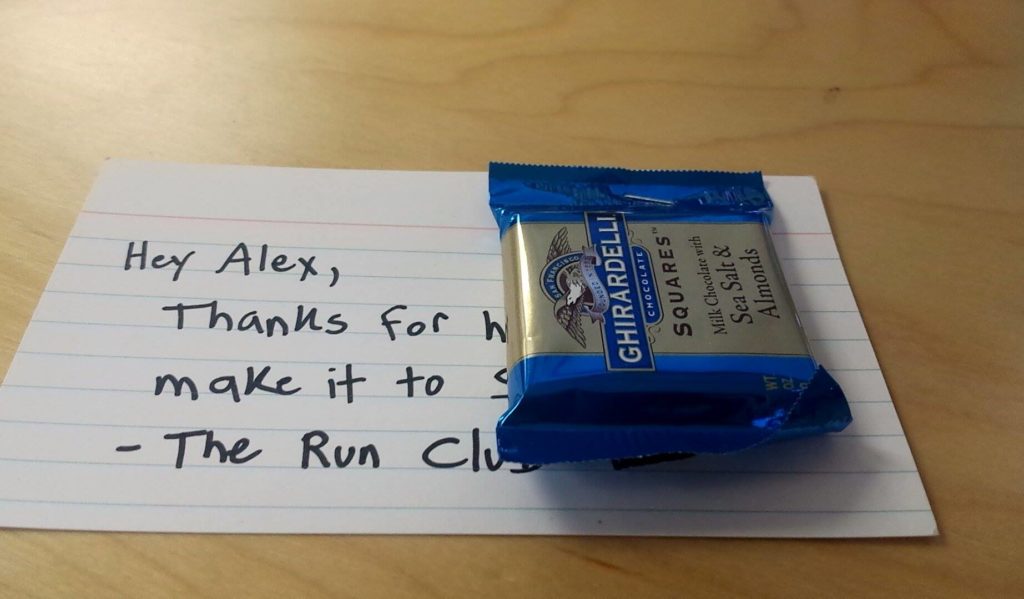 Also, check your desk for a small token of thanks for your contributions to this run!
---