---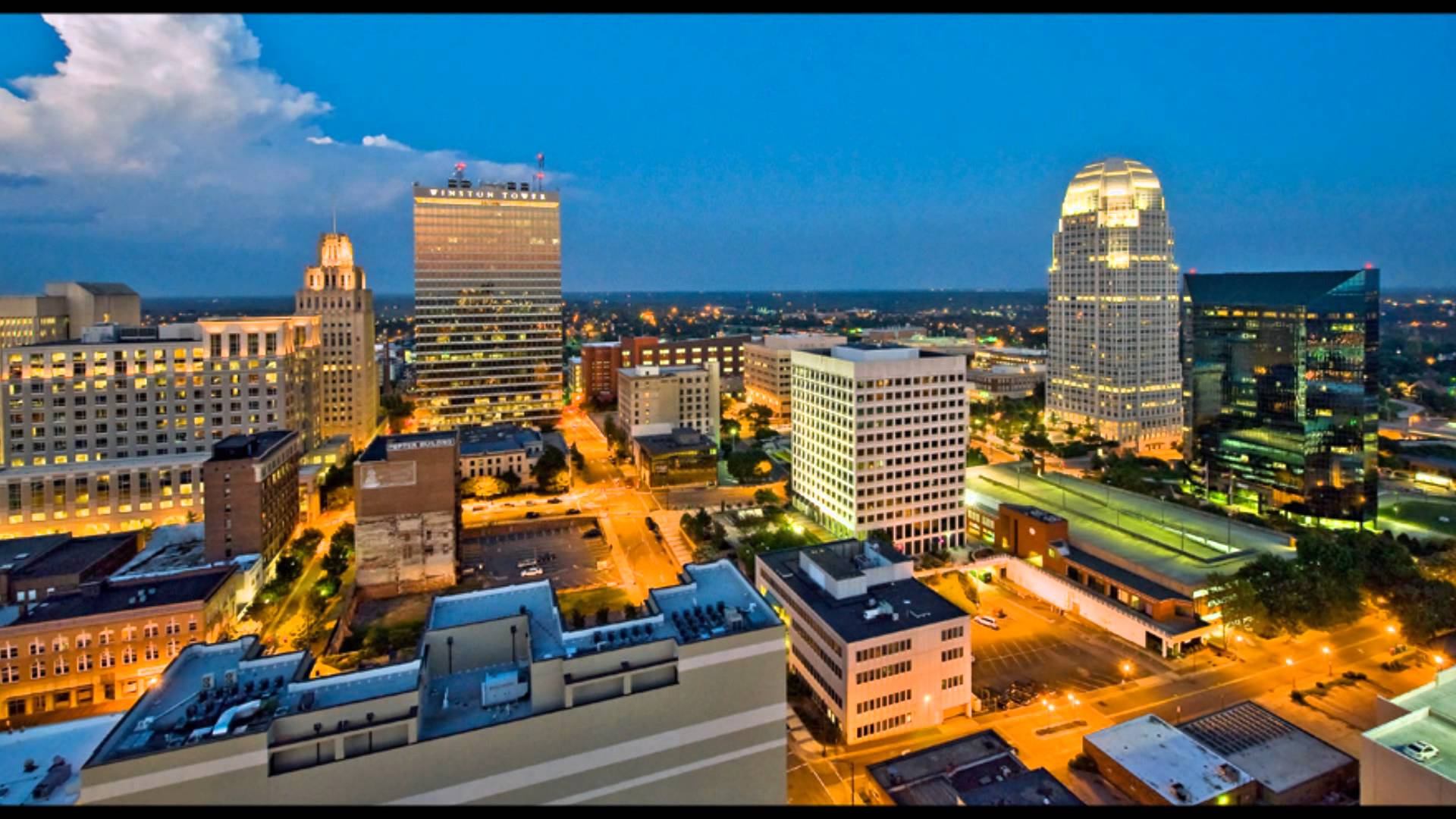 We've Reached Salem!
In Salem, you'll find natural wonders lovingly preserved, rich cultural diversity and plenty of family-friendly activities. In the historic downtown and State Capital Plaza you'll find a fascinating mix of old and new, while the twocounty area surrounding Salem is a place where you can walk behind a waterfall, hike through an old-growth forest, discover an award-winning winery or two and savor the fragrance of a spectacular garden.
Salem is located in Willamette Valley, the agricultural heart of Oregon where family farms grow everything from blueberries and hazelnuts to Christmas trees and tulips and some of the world's best pinot noir.
---
If you joined us for any part of our run from Crater Lake to Salem, you'll find a new badge in the Badge section of your profile!
---